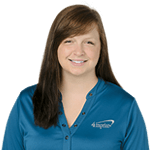 Callie
with 4imprint
9 years
Small Tote Bags
Promote in a big way with little custom totes! These small branded tote bags are handy and cute, and carry a tiny price, too!
Filter Products
46 Product(s) Found
Large tote bags have a time and place, but they are not ideal for every scenario. Sometimes, you need a small tote for little items, especially if you run a boutique or other retail establishment. 4imprint understands that tote bags are not one size fits all, and we have a lovely assortment of custom small tote bags that can work for small items, gifts, bottles of wine or other petite promotional products.
Sweating the Small Stuff
There's just something about a little tote bag that makes every purchase feel like a gift. When you order custom printed small totes from 4imprint, you send the impression that your organization pays attention to the little details that often go overlooked. Shop our selection to find the right colors and shapes for your needs, and then rely on our in-house creative department to customize your order for better name recognition.
Seeing the Big Picture
Shop at 4imprint for promotional products for your employees and customers but remember to add custom large and small tote bags to your order. Let us help you with embroidery or color printing for small tote bags that customers and employees can use to easily carry snacks, lunches, gifts and other small items.
Employee Tip on Small Tote Bags
<#empTipCopy#><#/empTipCopy#>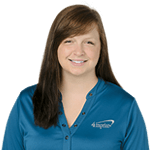 Callie
with 4imprint
9 years
To Top
of page