Katie
with 4imprint
11 years

Kimberly
with 4imprint
5 years

David
with 4imprint
5 years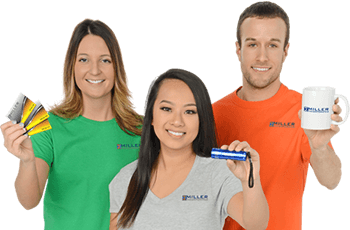 Favorites Boards
1. Create
a Board
Click 'Create New Board' to set up a new board to help you organize products by event.
Click 'Save as Favorites Board' on the cart page to save your shopping cart.
2. Add
Products
Click the heart icon on any product page to save it to your board.
3. Share
Your Favs
Want to share your board with others? No problem! Click any board to open it, then click 'Share this Board'.
Save a product by clicking the heart icon on any product.
Create a new board or add to an existing one.
Organize products according to event.
Sign in to create or view existing boards
Sign In
To Top
of page