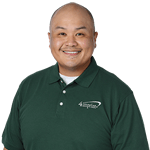 Yeng
with 4imprint
7 years
You searched for:
142357
We found these products that matched your criteria.
Filter Products
2 Product(s) Found
This item is part of our Better Choices™ range. Here's why:
List of Products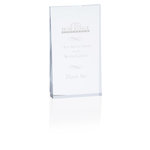 Theorem Acrylic Award - 7"
Prices from $28.25 to $36.50
Walk the promotional red carpet and accept this custom award!
Order as few as 6
Ships within 11 days.*
Item #142357-7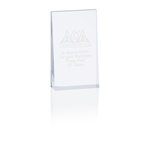 Theorem Acrylic Award - 5"
Prices from $22.25 to $30.75
It's no Golden Globe, but it is a great promotional achievement!
Order as few as 6
Ships within 11 days.*
Item #142357-5
To Top
of page