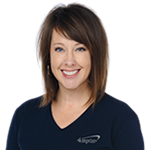 Melanie
with 4imprint
16 years
Bottle Coolers
Customized bottle coolers give customers, prospects and staff a safer and more secure way to hold onto their beer, soda and water bottles! Put your logo on these clever neoprene and foam bottle wetsuits that hold the cold longer!
Filter Products
52 Product(s) Found
This item is part of our Better Choices™ range. Here's why:
Employee Tip on Bottle Coolers
Logo bottle coolers give their drinks an insulating layer to keep the cold in and the moisture away! Your customers and prospects will appreciate these neoprene or foam bottle coolers whenever they sip a bottle of beer, soda or water and see your brand. Some feature a zipper closure and a few even have a clip to make carrying a beverage bottle easier. You'll find a great selection of more than 60 choices of bottle koolers. Choose your design and send us your logo to create your own marketing bottle coolers for trade shows, company picnics, bars, restaurants, microbreweries and more! If you need help with your logo, our art department can fix an existing design or create a new one at no additional charge! Don't forget to order some custom bottle coolers for your staff, too!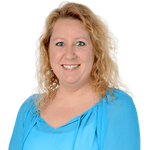 Barb
with 4imprint
25 years
To Top
of page