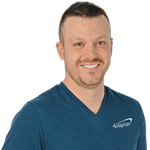 Marty
with 4imprint
12 years
First Aid Kits & Supplies
Customized first aid kits printed with your logo show your business cares! Hand out branded bandage holders and hot/cold packs at your next event.
Filter Products
0 Product(s) Found
List of Products
Sorry, there were no items that matched your criteria.
Try clearing some filters.
Employee Tip on First Aid Kits & Supplies
Help bumps and boo-boos heal with handy, portable first aid kit giveaways! Compact promotional first aid kits tuck easily into hiking packs, diaper bags, tote bags or even desk drawers. A mix of bandages; germ-fighting creams, ointments or wipes; and pain relievers (each kit may vary) comes in handy for a headache, cut or scrape. You never know when first aid kit giveaways will come in handy, but having one on hand is a sure way to offer peace of mind— just in case!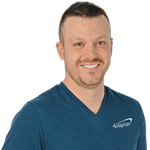 Marty
with 4imprint
12 years
To Top
of page