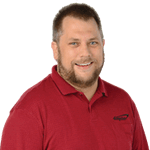 Thomas
with 4imprint
16 years
Large Notebooks and Journals (9 inch by 6 inch and larger)
Large notebooks and journals give your gift recipients more room to write and be creative! Everything below is at least 9 inches by 6 inches.
Filter Products
96 Product(s) Found
Employee Tip on Large Notebooks and Journals (9 inch by 6 inch and larger)
Your customers, prospects and staff are brimming with creativity, so let them unleash that talent with large notebooks! They'll have more room to write, draw, doodle, calculate and recreate with these large journals. All of these large notebooks are at least 9 inches tall and 6 inches wide, so nothing will cramp their style. Choose from more than 100 options, including a nice variety of colors, bindings and options. Some are screen-printed, some are debossed and a few feature a full-color imprint! Choose from brands like Neoskin, Pedova, Field & Co., Colorplay and Moleskine. Livin' large is easy with these big, bold notebooks and journals ready for your next promotional plan!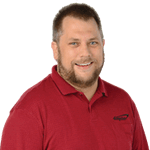 Thomas
with 4imprint
16 years
To Top
of page