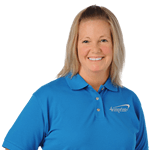 Tiffany
with 4imprint
12 years
Magnifiers
Personalized credit card magnifiers and other promotional magnifying glasses are affordable and easy to hand out! Make it easier for everyone to read small print or find a sliver with these fun branded giveaways!
Filter Products
12 Product(s) Found
Employee Tip on Magnifiers
Ready for your close-up? Promotional magnifier giveaways show an excellent view of your company vision. Demonstrate your commitment to precision or your detail-oriented approach with symbolic magnifying glass giveaways. Magnifiers are exceptionally useful promotional gifts for seniors, optometrist offices and visually-impaired awareness events. They'll see all your best points when viewed through promotional magnifiers!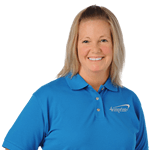 Tiffany
with 4imprint
12 years
To Top
of page