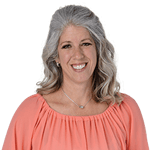 Amy
with 4imprint
12 years
They'll Always Remember
Personalized gifts add a perfect touch to a perfect day.
Filter Products
216 Product(s) Found
This item is part of our Better Choices™ range. Here's why:
Employee Tip on They'll Always Remember
Customized wedding favors are small touch that leave a big impression on your guests. Heart-shaped items like chocolates, balloons, hand fans or confetti celebrate the love you have for your new spouse and the friends and family who have joined you on your special day!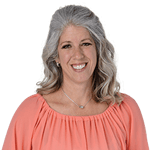 Amy
with 4imprint
12 years
To Top
of page