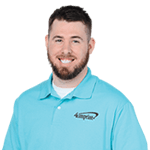 Casey
with 4imprint
5 years
Calculators
Custom pocket calculators are handy, useful giveaways that are welcome at home and business offices alike! Choose from a colorful variety of classic and flip calculators, all with your logo for the perfect promo gift!
Filter Products
11 Product(s) Found
Employee Tip on Calculators
Promotional calculators are a useful giveaway for anyone! We all have to crunch some numbers now and then, whether it's working out sales figures or just balancing the checkbook. Sure, fancy smartphones can do the job, but some tasks are just easier with large key or desk-size calculators. Battery power is at a premium, so take the pressure off your phone and opt for solar powered calculator giveaways so your device can focus on more important things. Start your equation with custom printed calculators—it just adds up!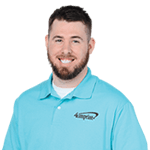 Casey
with 4imprint
5 years
To Top
of page