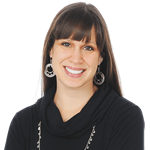 Lia
with 4imprint
18 years
Replacement Graphics
Always have a fresh message to fit any occasion-- a sale, holiday or season--with replacement graphics for banners, canopies and panels! Our customer reps and artists will make it happen!
Filter Products
11 Product(s) Found
Employee Tip on Replacement Graphics
Take advantage of your existing hardware while giving your trade show display a new look with replacement graphics! It IS possible to give your display a refresher without starting from scratch. Replacement banner graphics have a much lower cost since they fit into your existing banner stand hardware, table top exhibit or floor display setup. Replacement banners for free-standing tradeshow displays and banner stands give you the freedom to adapt your message for specific audiences or seasons to help you get maximum impact!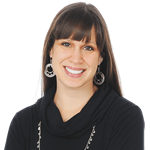 Lia
with 4imprint
18 years
To Top
of page