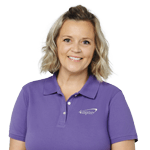 Alysia
with 4imprint
16 years
Pill Boxes
They'll see your logo seven days a week when you promote with personalized pill boxes. Yours will become a name they trust thanks to these daily reminders!
Filter Products
47 Product(s) Found
Employee Tip on Pill Boxes
Promotional pill boxes are time- and health-saving giveaways for senior centers, wellness fairs or pharmacies! It can be a daunting task to manage multiple prescriptions, medications and supplements each day. Make sure patients don't miss a dose with custom pill boxes that have compartments for each day of the week (or deluxe pill boxes for morning and evening). Smaller promotional pill boxes work well for traveling, weekend trips or storing a few pain relievers and common over-the-counter meds in case of illness. Stock up on custom pill boxes for your next health fair event and help patients manage their health even better!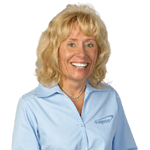 Cindy
with 4imprint
18 years
To Top
of page