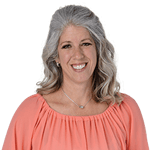 Amy
with 4imprint
12 years
Desk Accessories
Help make any desktop a haven for productivity! Customized desk accessories corral clutter, display notes and memos, and help them get the job done.
Filter Products
168 Product(s) Found
This item is part of our Better Choices™ range. Here's why:
Employee Tip on Desk Accessories
Keep their 9-to-5 running smoothly with thoughtful and functional printed desk accessories! Custom letter openers, desk organizers and memo holders aid in the most basic of office tasks, making them useful for home or business applications. Promotional memo boards keep reminders front and center and can even be used to manage meeting room schedules. Make new hires feel right at home with a welcoming imprinted desk set or customized desk organizer—it'll serve them well throughout their entire tenure with your company.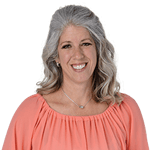 Amy
with 4imprint
12 years
To Top
of page