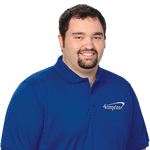 Kevin
with 4imprint
16 years
Table Covers and Throws
Printed table covers help your event tables look sharp! Attract more booth attention with colorful custom tablecloths and throws!
Filter Products
0 Product(s) Found
This item is part of our Better Choices™ range. Here's why:
List of Products
Sorry, there were no items that matched your criteria.
Try clearing some filters.
Employee Tip on Table Covers and Throws
Set your expo tables right with the professional look of custom printed table covers! Your logo and message pop on colorful tablecloths that will catch their eye and present a coordinated appearance. Show them you are serious about quality--the quality's obvious with every one of our dozens of table throw options! Your satisfaction is always guaranteed. Our printing is going to help your event tables look their best and our art department can help you with any graphics or printing questions. If you need a logo or special message, we can do that, too! Look through our selection of personalized table covers and get your order started so you are ready for that open house, new student welcome, trade show or other event.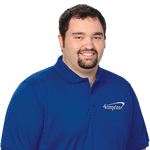 Kevin
with 4imprint
16 years
To Top
of page