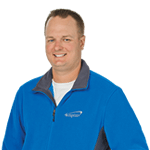 Dan
with 4imprint
24 years
4imprint
Special Services
Packaging, fulfillment, mailing—whatever you need to send your message—we can help.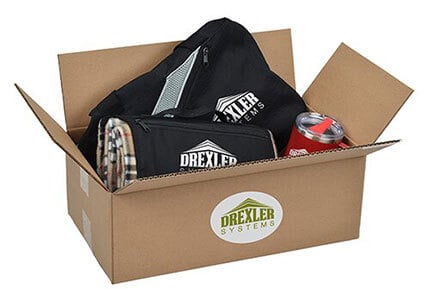 Want to deliver your message directly to associates, customers and prospects without the hassle? Want to create a special, custom, promotional package that really makes an impact?
We're here to help!
Our Custom Fulfillment Service is the easiest and most cost-effective way to deliver your next promotion right to their door—for certain! We take care of everything—packaging, packing, labels shipping—so you save time and money.
Perfect for:
Welcoming or thanking your team—no matter where they're working
Thanking your customers and sending them a smile
Connecting with your students
Reaching virtual conference or webinar attendees
Getting in front of donors or supporters
Or any other reason you need to deliver a powerful promotional message right to their door!
Whether your project includes multiple items, special inserts or collateral, unique packaging, has logistical challenges, or you need help with product ideas, let one of our Special Services Representatives orchestrate the whole project for you. They'll put together the perfect package, provide you with a quote that covers everything and when you're ready they'll make it all happen.
Ready to get started or need more information?
Contact our Special Services team today at 1-866-639-9104 (M-F, 8am – 5pm CT) or simply fill out the form below and we'll be in touch right away.
To Top
of page