Promotional Products
Work
4imprint customers tell you how they have used promotional products to grab attention, grow their business, say 'thanks,' raise awareness or otherwise spread the word!
17th Edition
Download as PDF
John
with 4imprint
10 years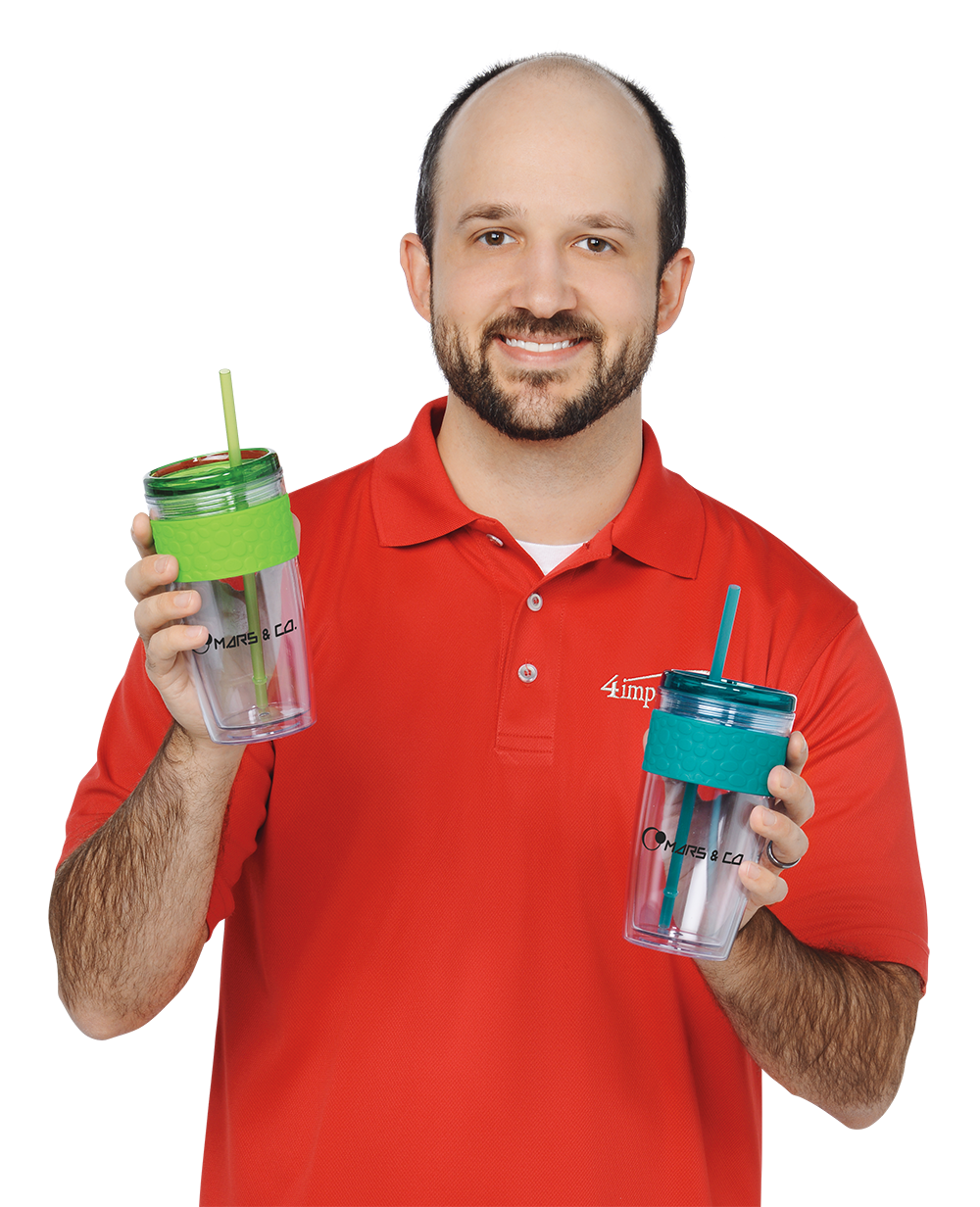 Welcome to the 17th edition of 'Promotional Products Work'!
2020 is officially here. Are you ready for a new decade?!

This year is your chance for a fresh start. Go out on a limb and take risks. Try something you've never done before. Start crossing things off that bucket list! And why not start by resolving to mix up your marketing strategy?

Read on to find some major inspiration from organizations big and small. Their stories of success just might spark something for your business. We're all about collaborating and creating communities that help others, so we love that so many of you have come together to share what worked for you. The impact a seemingly simple giveaway item can make on clients, partners and teammates may surprise you. Promotional products are an opportunity to make
connections, offer something useful, express gratitude or even just make someone smile–and we're firm believers in that!

We hope these ideas get your wheels turning as you start 2020. And in the spirit of building community, feel free to share this issue (or any of the previous 16!) with a friend or colleague. Let's help everyone have a prosperous new year!

Cheers to 2020! Let's make it one for the books.
Best,

Kevin Lyons-Tarr
CEO
4imprint, Inc.